What is Volaterra Magazine?
The project "Volaterra Magazine" born from the desire of a group of young entrepreneurs from Volterra to tell about the city and exalt its incredible values.
We would like to suggest food and wine tours that will make you appreciate the best typical products of our territory, indicate artistic beauties and unrepeatable monuments, tell you the legends and the mysteries that surround this town of ancient origins.
We want you to participate in our history in first person through events and historical re-enactments with merchants, artisans, musicians and jugglers, commoners and nobles, knights and ladies.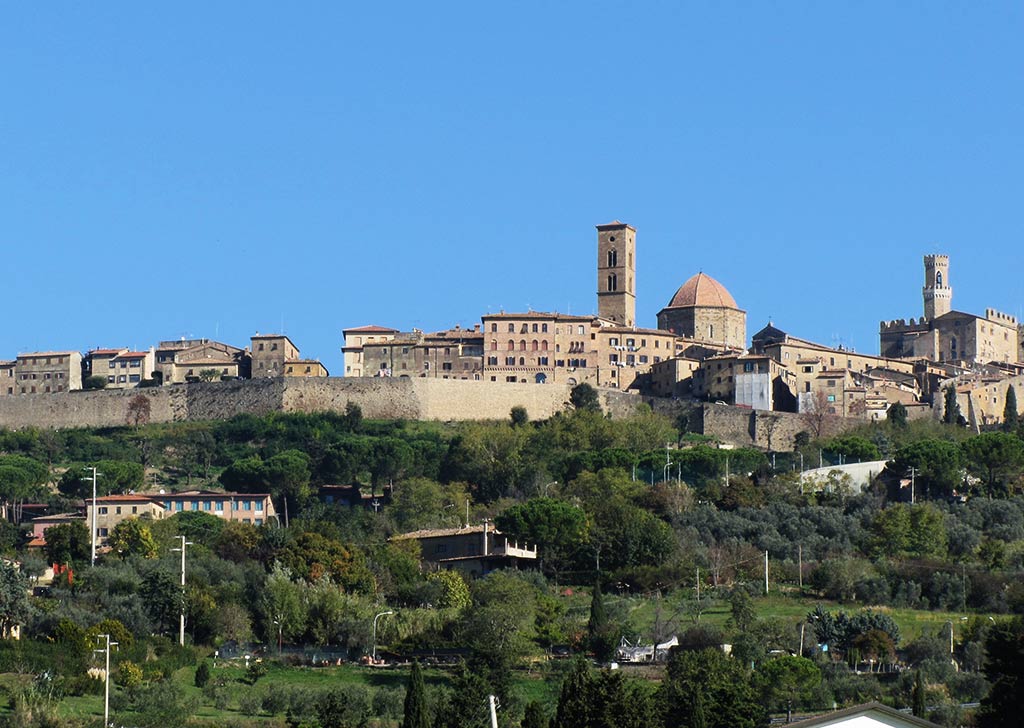 Our purpose
We want you to discover new corners and curiosities of our Volterra, known and lesser known places, shops where you can find local handicrafts products appreciated all over the world.
Come to Volterra, the village where beauty, good wine, smile of the guest and excellent cuisine reconcile you with the world.